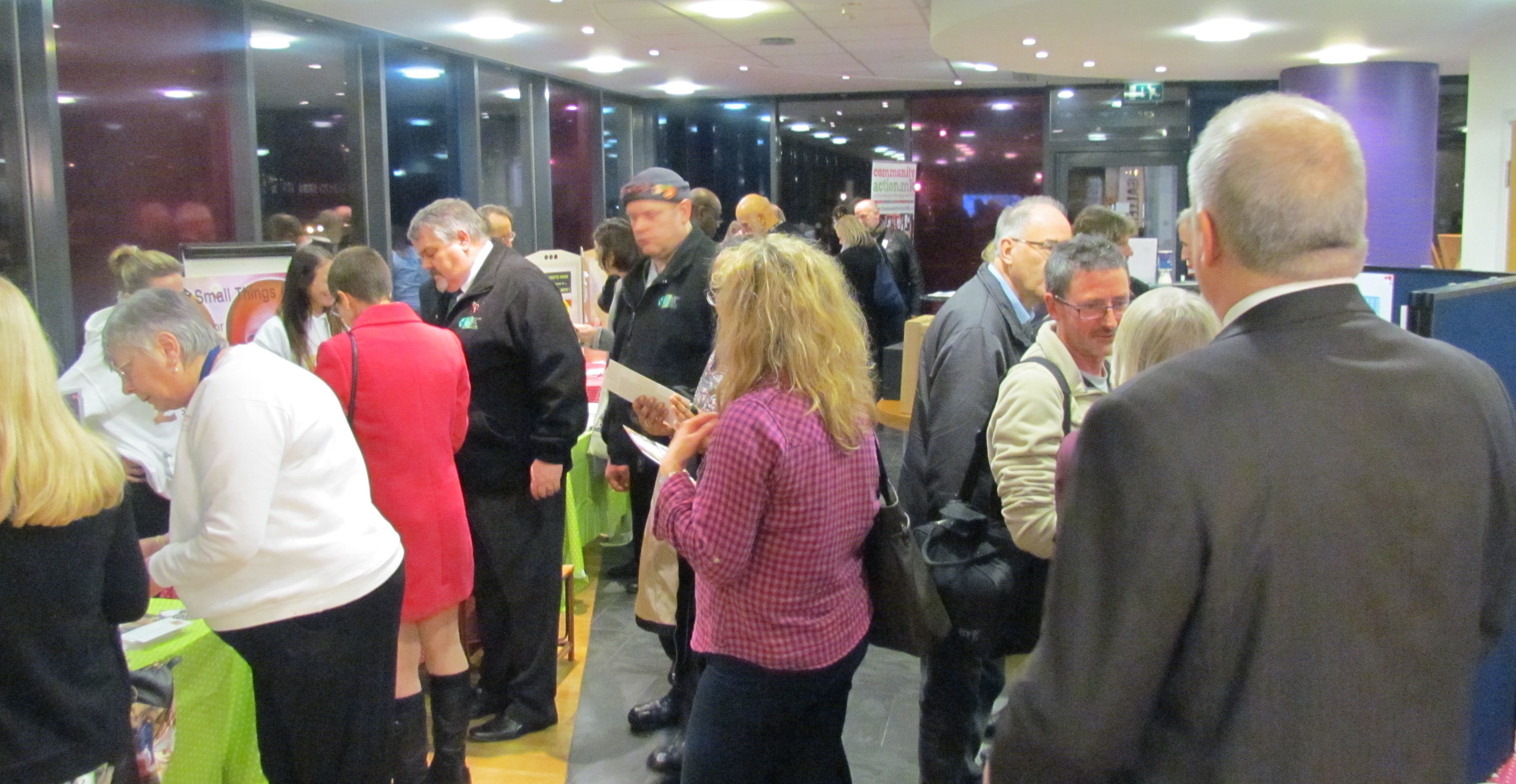 Attendees at the Networking Event
On 5th February we hosted a bustling networking event at the Gallery 200 at MK College. With 84 attendees, the event saw people from across MK coming together to understand how to be involved in making Milton Keynes a 'Smart City'.
In addition to discussing the Our MK scheme, Franzi Florack from MK Food Revolution shared her experiences of running her own project with support from Our MK. MP for Milton Keynes North, Mark Lancaster, also spoke at the event saying that 'what is fantastic about Milton Keynes is that underpinning all of [our] shiny, modern image are these key local passionate projects which are the drivers and the foundations as to how we are going to move forward'.
The event also announced the winners of the MK:Smart Photography Competition, where photographs entered represented the brief 'What is your 'Smart City'?'. The Judge's Winner was Simon Beckett with his image named 'The Future is Solar!' and the Online winner, judged by more than 1,300 votes was Paul Bond with his photo called 'Take action, think smart, one future, our future....' that received 532 votes. And finally the event winner was James Rayner with the Photo 'Cedar Barn Passivhaus'.
You can see all the photos on display at the Gallery 200, MK College until 12th Feb, at UCMK between 15th-26th Feb and at Acorn House between 1st-11th March.
If you want to view any of the videos from the event, visit our YouTube channel.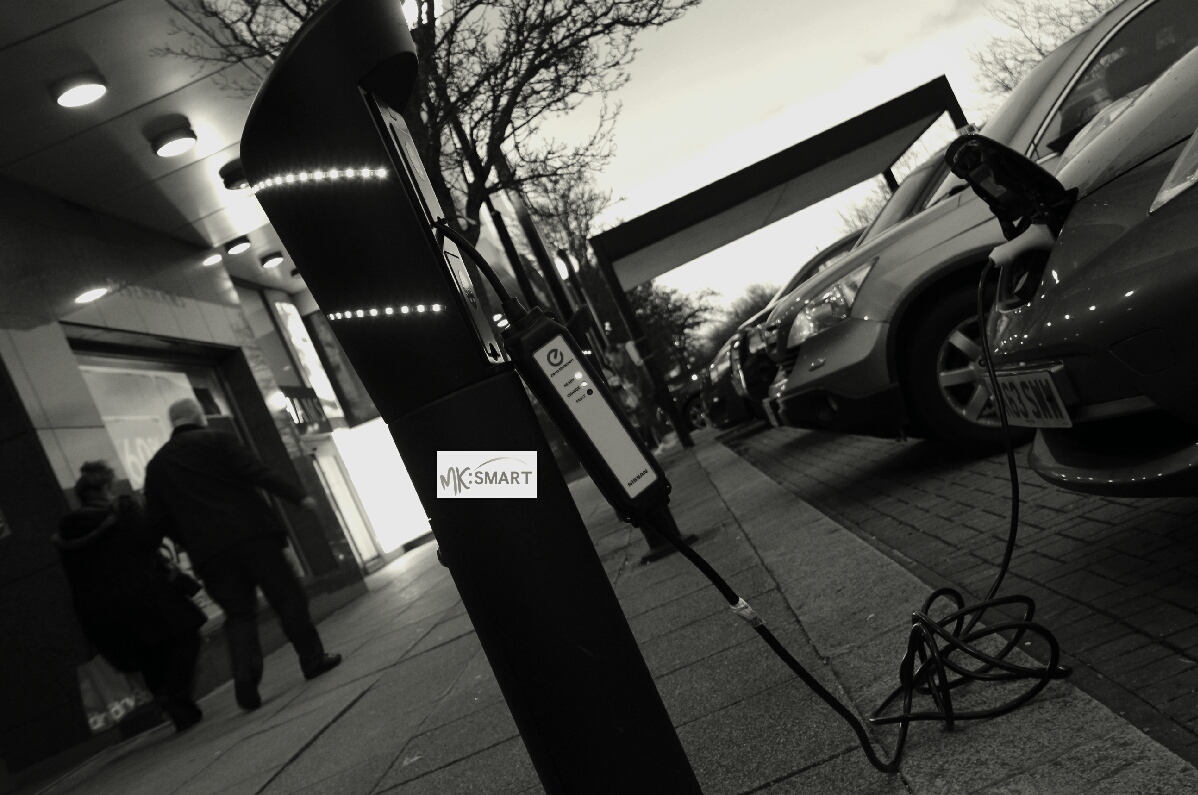 Online Winner: Paul Bond - "Take action, think smart, one future, our future...."