MK:Smart Photo competition
We are delighted to have been involved in the MK:Smart Photo Competition. This page lists all of the entries, including all of those photos that have been shortlisted for the public vote.
You can visit the competition website to find our more about the competition.
---
Shortlisted Entries
Aerial View of the City of MK from Tear Drop Lakes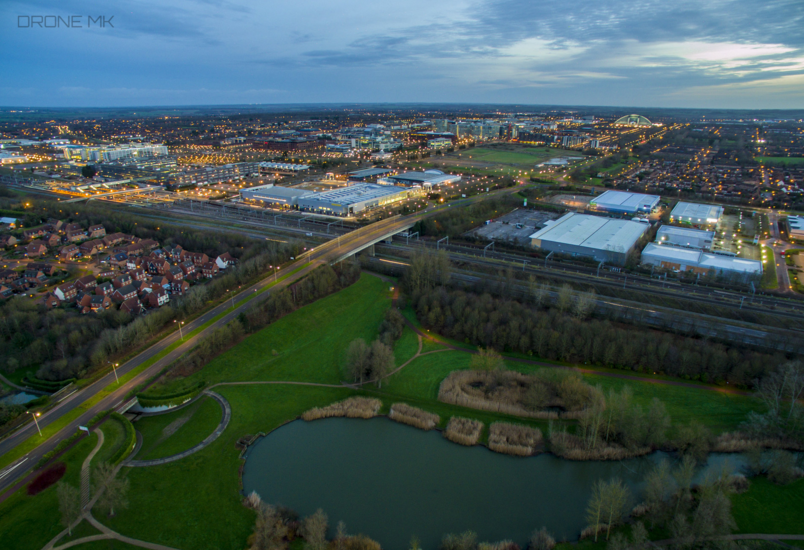 Photo by Adam Close
It shows the main city, alongside the Park Land and Lakes, which are dotted all around the city, as well as the Main A5 Road and Rail Transport Links.
---
Something Old, Something New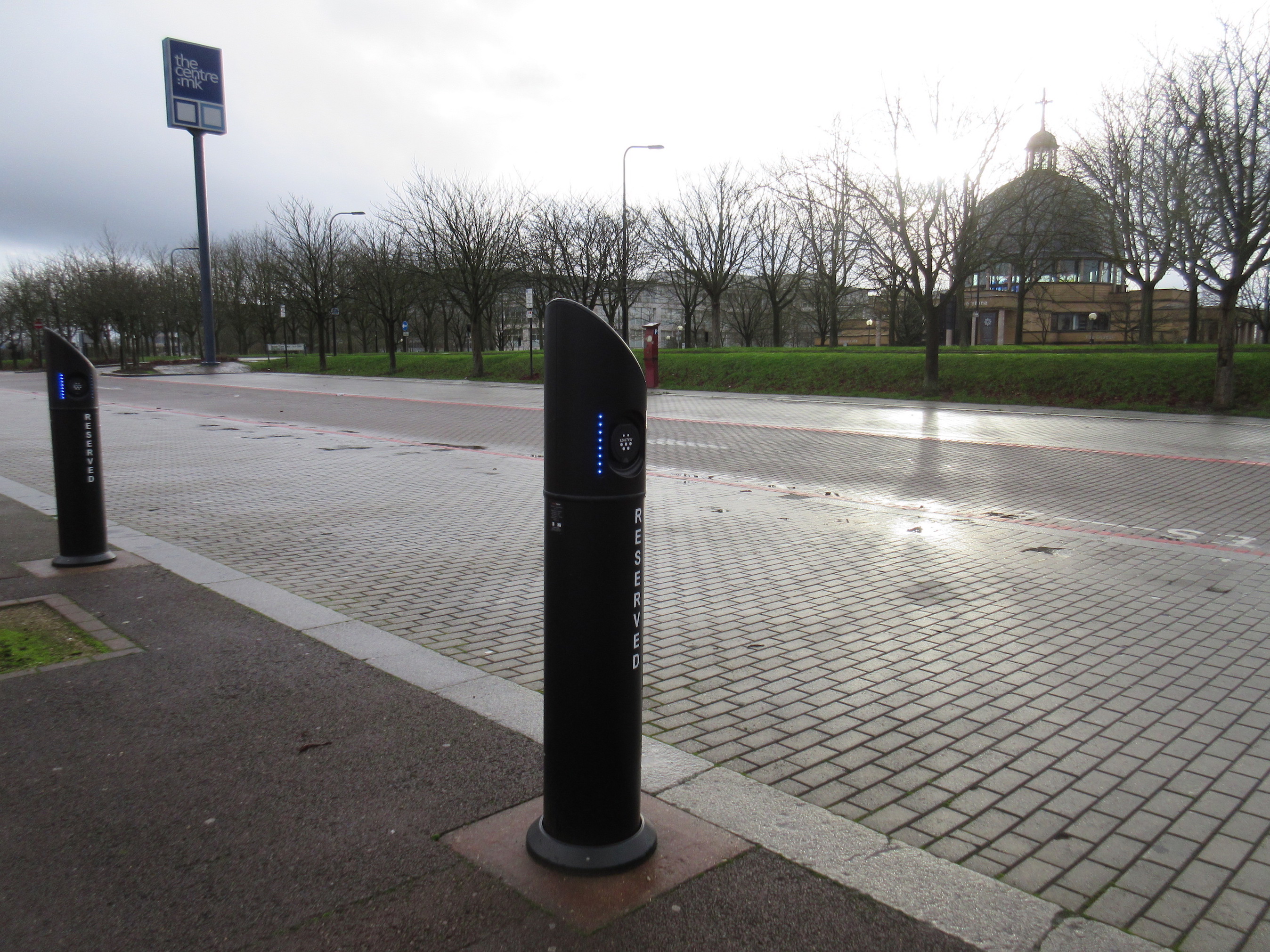 Photo by Anne Green
A smart city frames innovation in heritage.
---
Crossroads by Night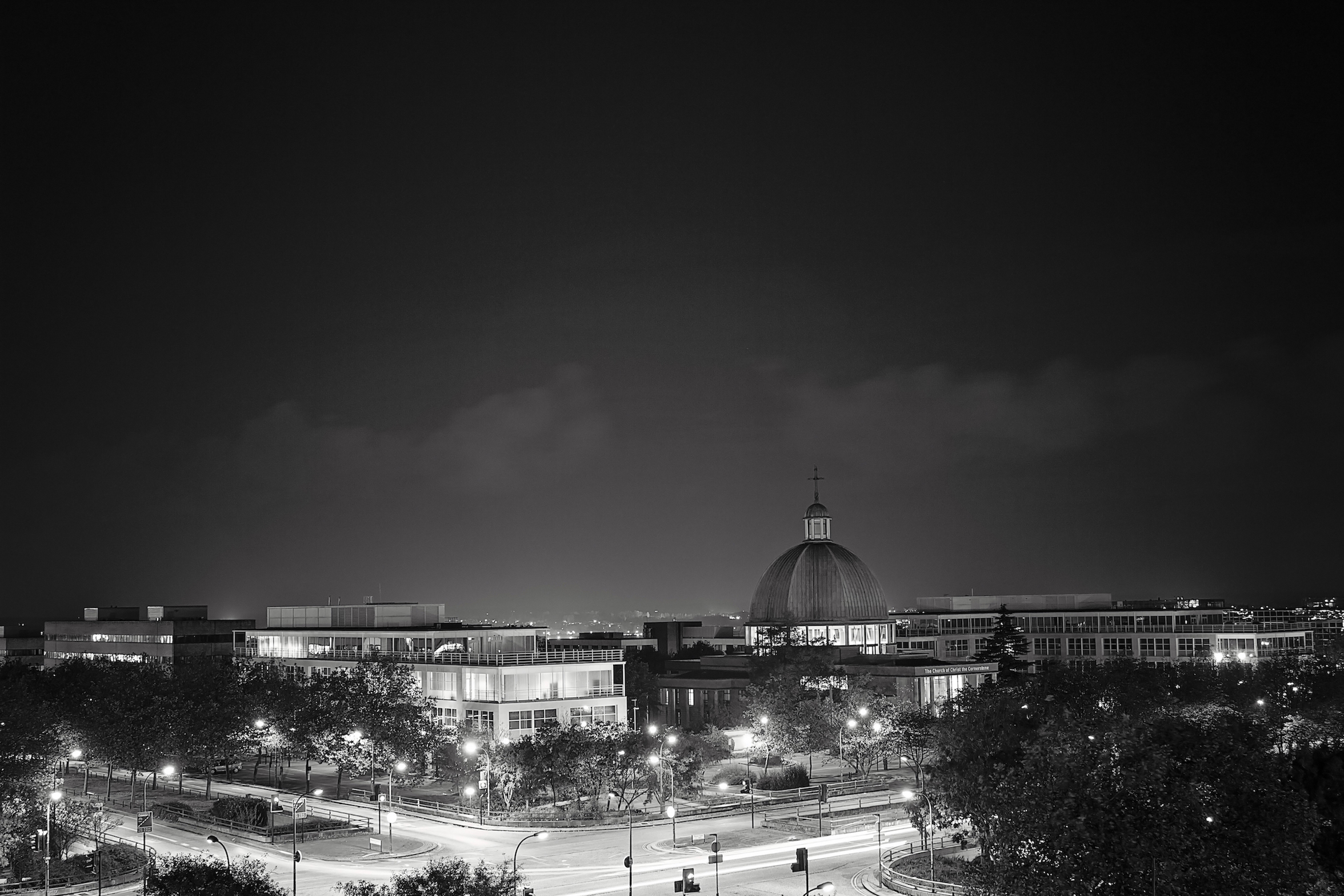 Photo by Daniel Jolliffe
The streams of lights passing through the crossroads represent for me the lifeblood of our city and how key the transport network is to the heartbeat of MK.
---
Cedar Barn Passivhaus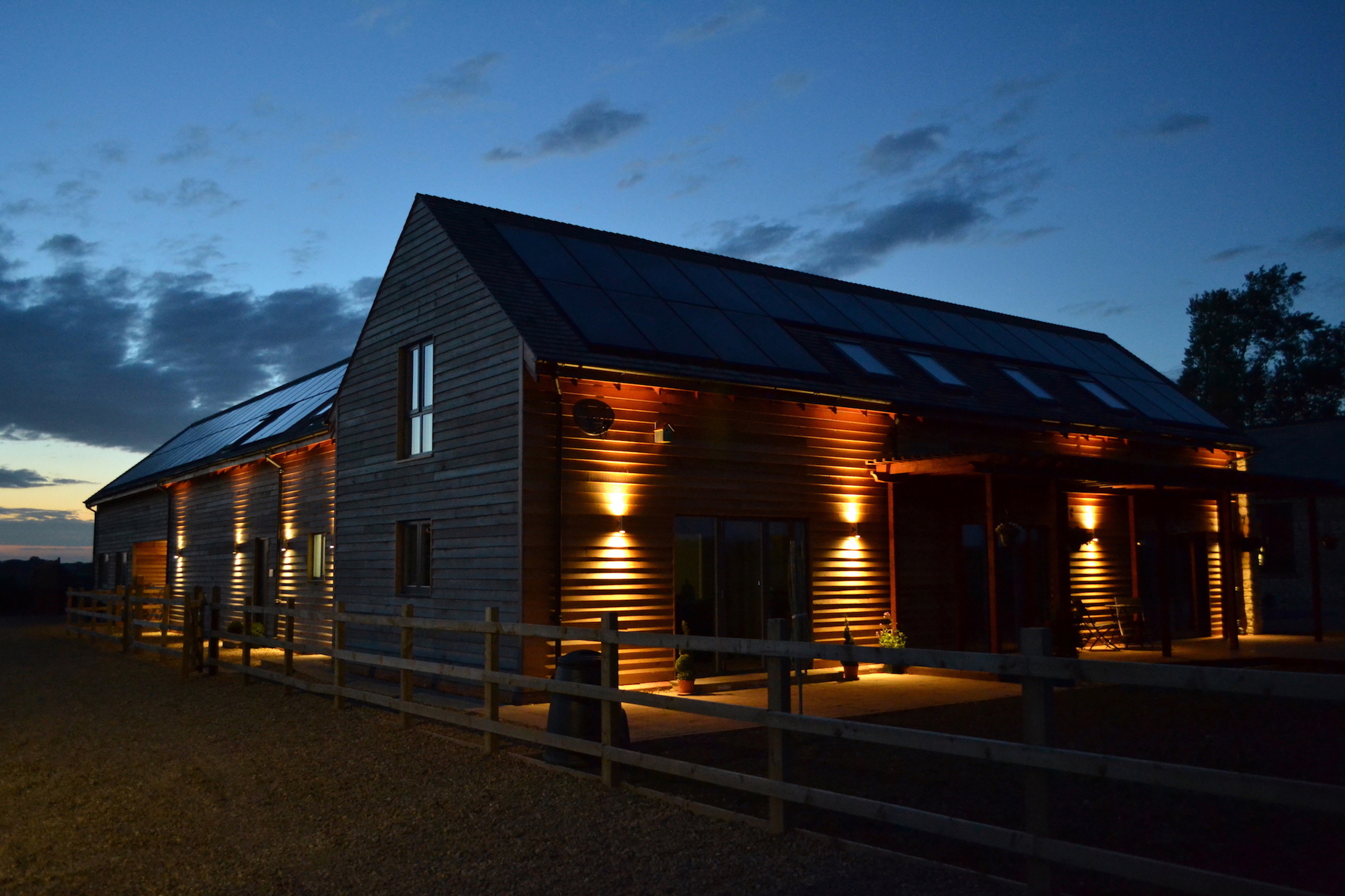 Photo by James Rayner
Cedar Barn is the UK's first Code Level 6 and Passivhaus individual home, built in a traditional style to also benefit from Buildmark, NHBC's 10 year warranty and insurance. This property proves viability for zero carbon Nil Bill homes in Milton Keynes.
---
Energy - Light Pyramid and Sky Motion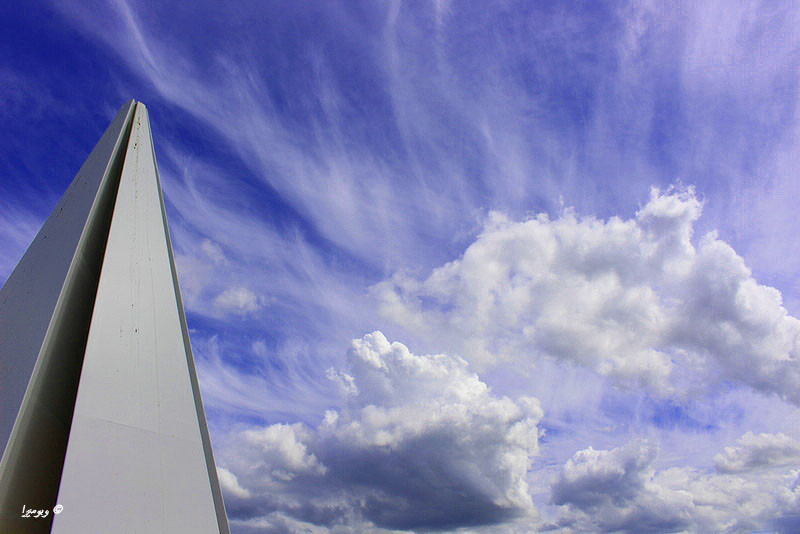 Photo by Lubomira Panackova
This photo was submitted under the 'Energy' category. It consists of foreground - Light Pyramid (which remains fairly static) and a background (sky in motion). I let the sky dominate as it represents the vision in the motion (outer energy) whereas the Pyramid represents the inner energy. The idea behind was that we need empower ourselves with the energy (inner concept) and vision (outer concept) to build smart cities. A smart city is culturally vibrant and a happy/energetic city, a smart city is the visionary city.
---
A Smart City in a Historic Landscape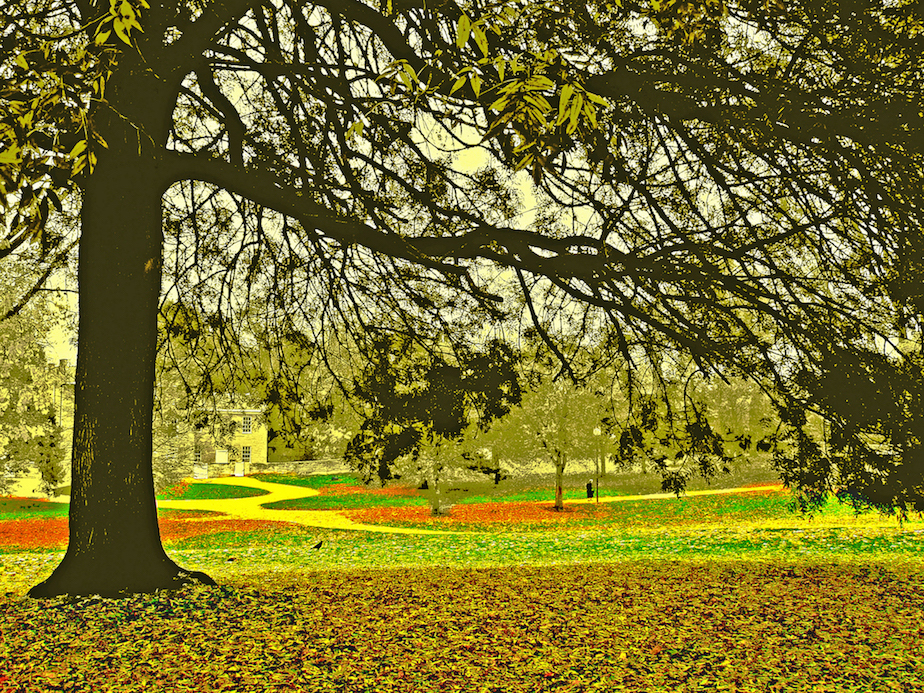 Photo by Mitch Hicks
We need smart people in a smart city and MK has a it's fair share, making our environment a better place to work and play.
---
Take Action, Think Smart, One Future, Our Future...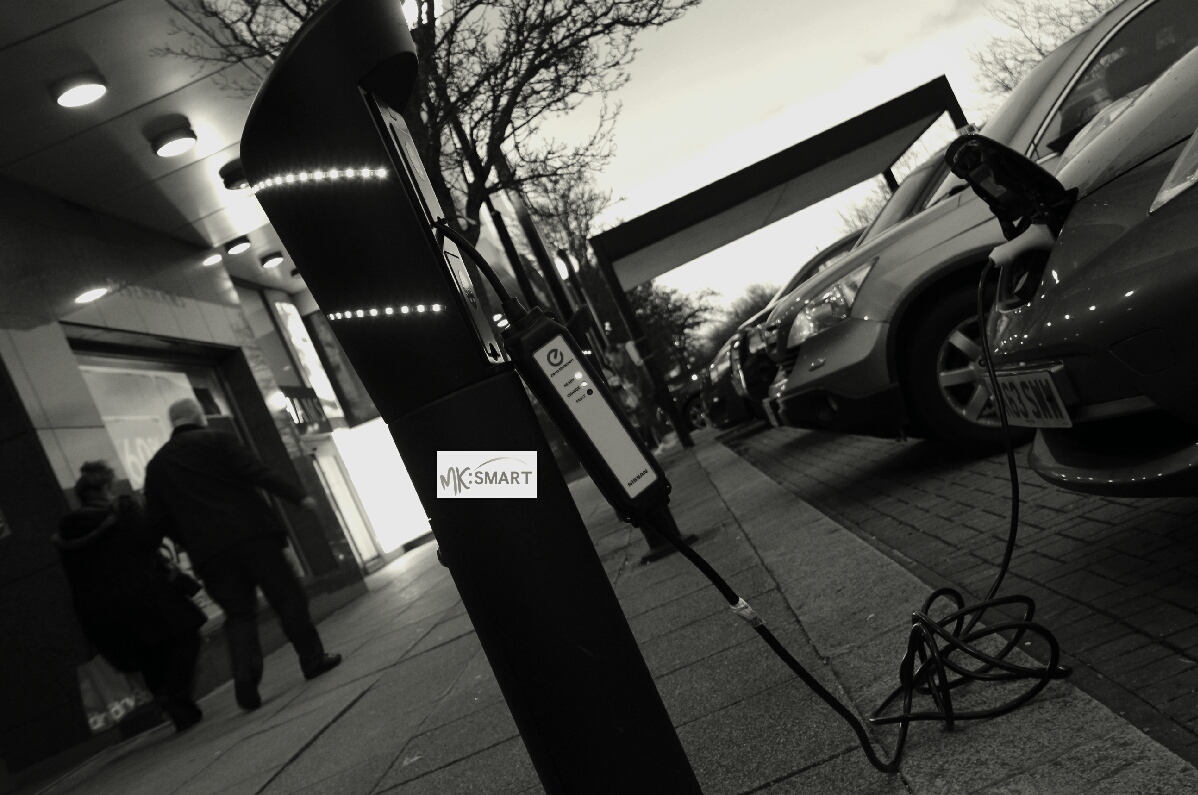 Photo by Paul Bond
I took this picture because it shows how our city is thinking about future generations and the future of our planet. It shows how Milton Keynes is ready for and willing for change...
---
The Future is Solar!
Photo by Simon Beckett, courtesy of Wolverton Community Energy. Submitted by Marie Osborne
This beautiful photo of the solar panels installed by Wolverton Community Energy on the roof of the MK Community Foundation building in Kiln Farm represents the smart future for large industrial and commercial buildings in MK, which can be used to both generate greener, cheaper energy whilst realising a wider benefiting for the community of MK.
---
Car Park Drama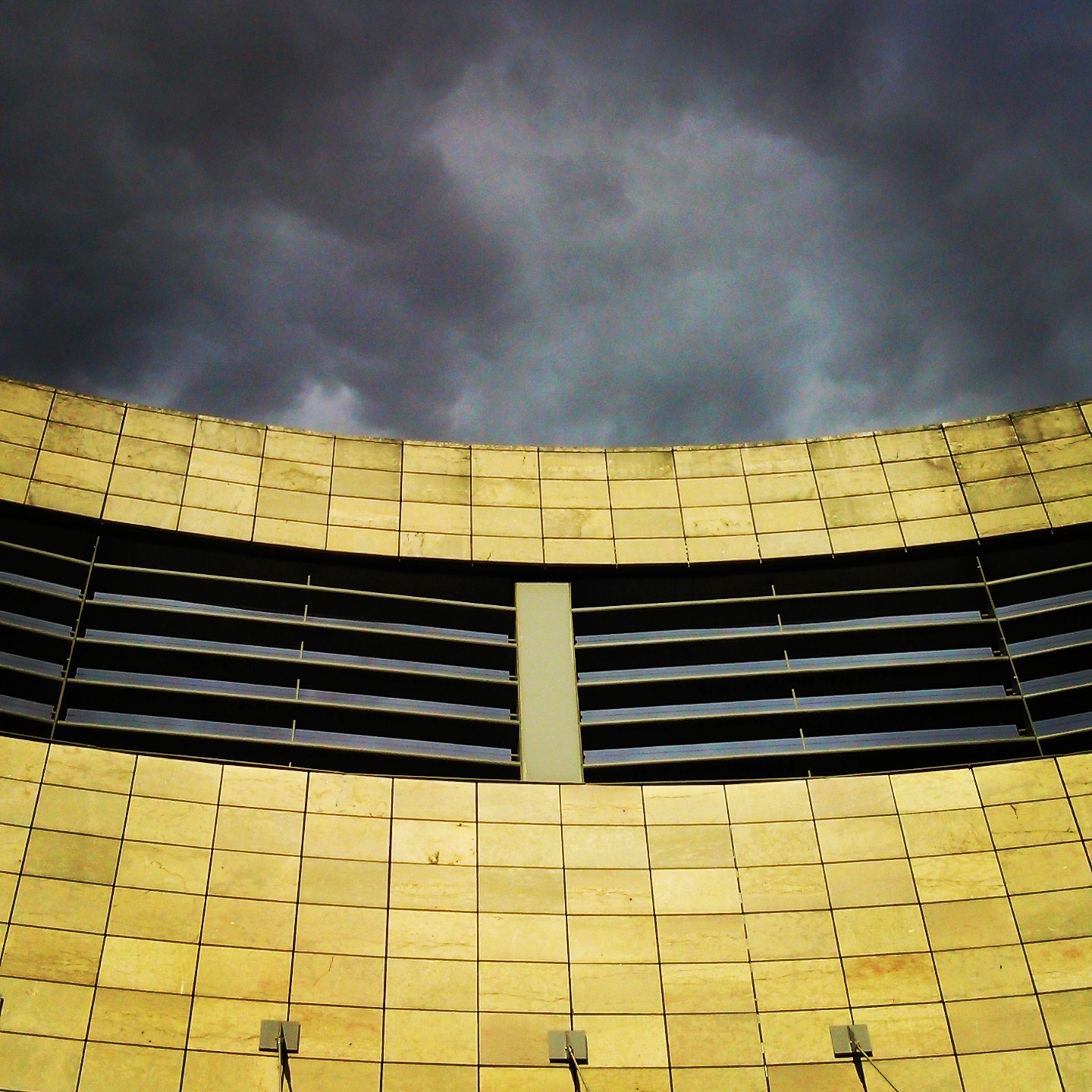 Photo by Suzanna Raymond
The way the car park is integrated into the shopping centre looks like a smart design to me, making it an integral part of the layout rather then just a space added on as an afterthought.
---
Electric Bus Charging Station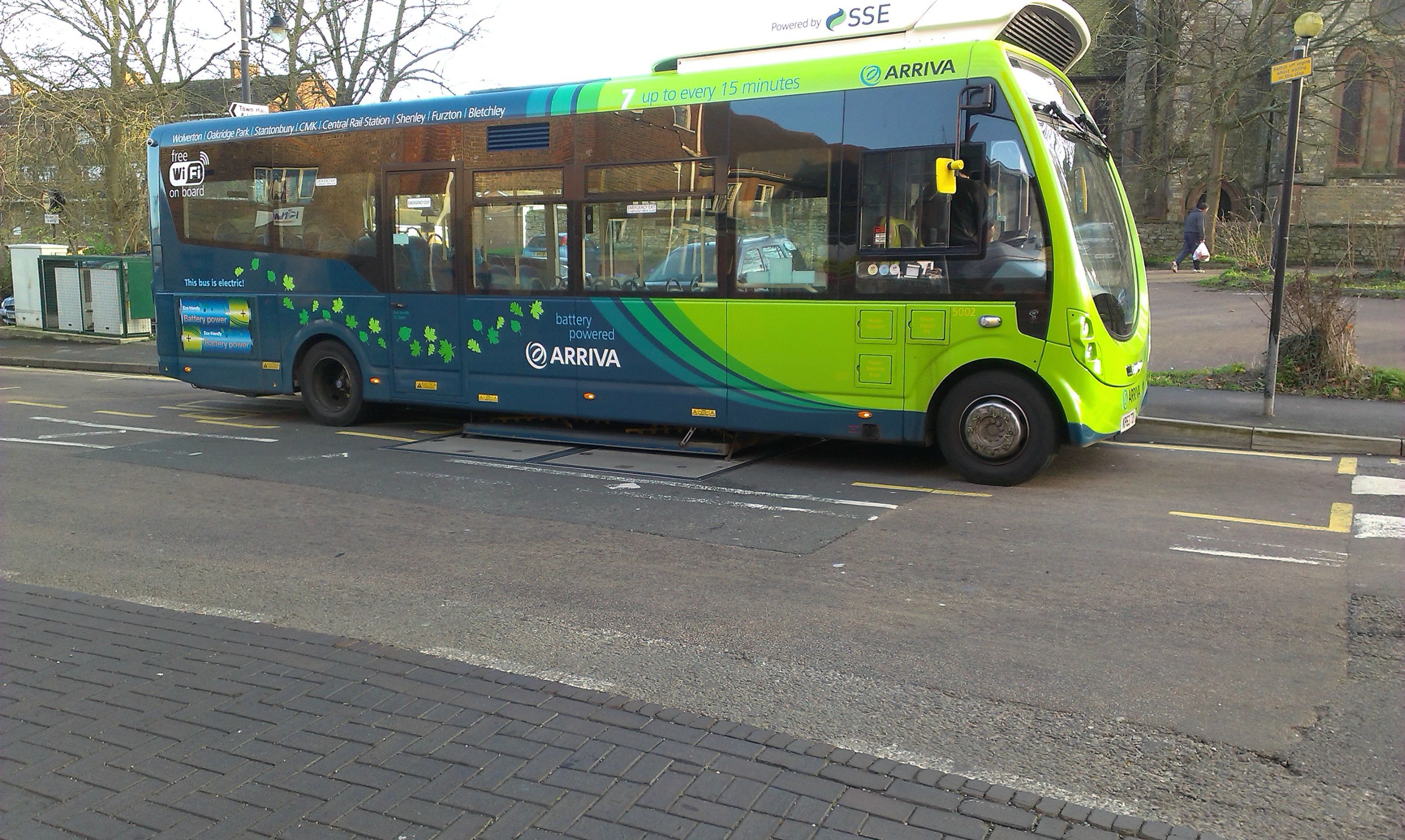 Photo by Usama Saqib
By providing charging station for buses, it is clearly evident that Milton Keynes city uses its transportation more efficiently plus being high environmental friendly. This is the promise of Smart City.
---
Other Entries
---
Peace and Tranquillity Thrives Amongst the Hustle of the Inner City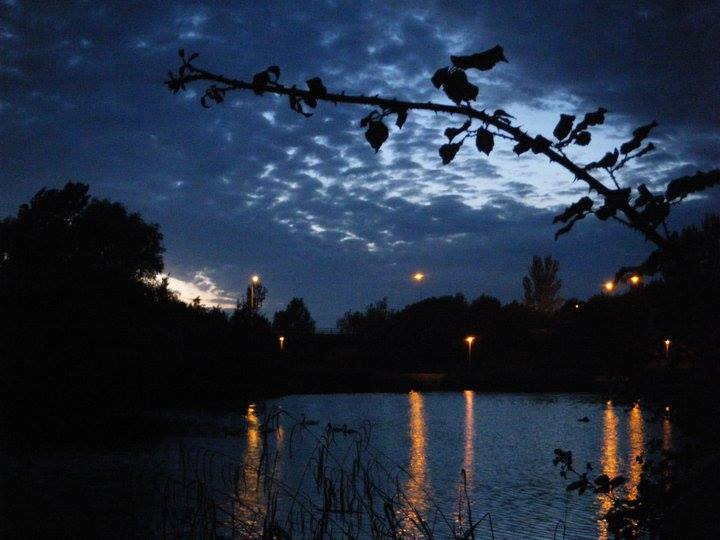 Photo by Chloe Ryan
I feel my picture best represents my view of a -smart city- because it shows that even in a modern fast moving city... peaceful areas with an abundance of nature still thrive alongside the white noise of passing traffic and the general hustle and bustle of day to day life. Me and my partner love to fish, especially at night in Milton Keynes, Lodge Lake is a wonderful area for this.
---
Hedge Cogitation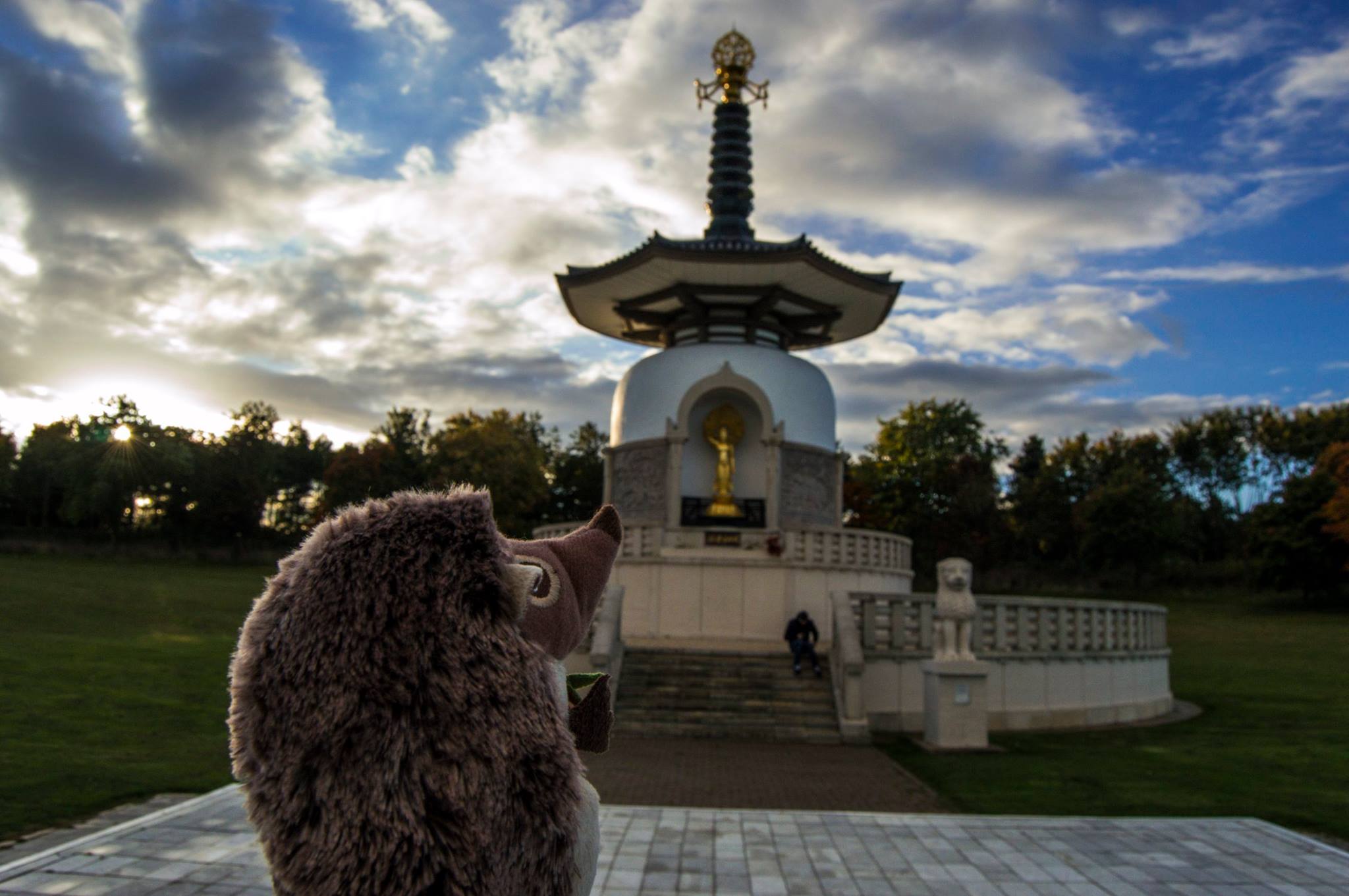 Photo by Gema Gutierrez
It represents how in a very busy city with infinite roundabouts, you can find near to the city centre a place where relaxing and meditating, where even the absurd of a toy can find a meaning in there.
---
Peace in the City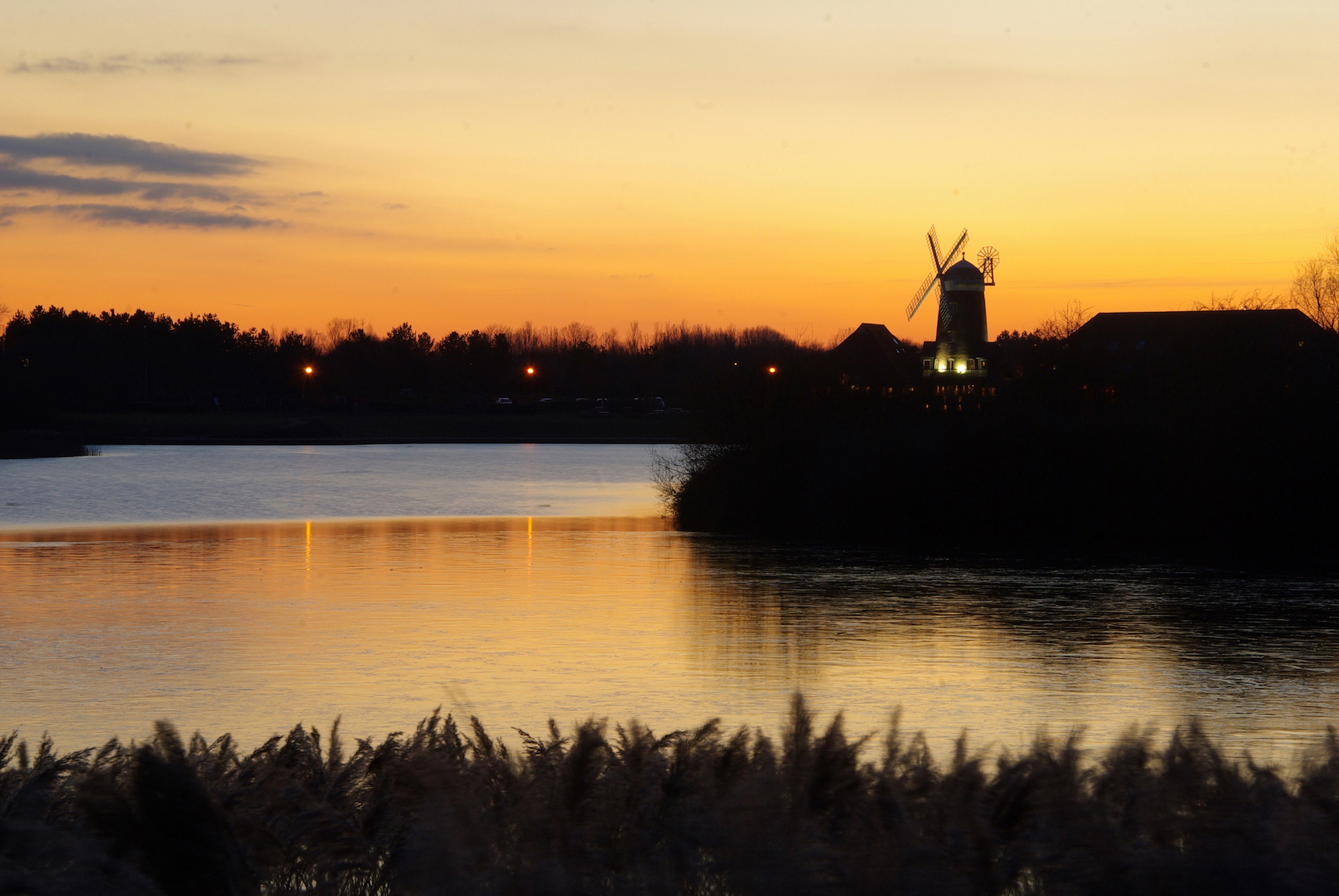 Photo by Jerry Francis
Smart, relaxing environment surrounded by plenty of greenery to unwind.
---
Dusk over Willen Lake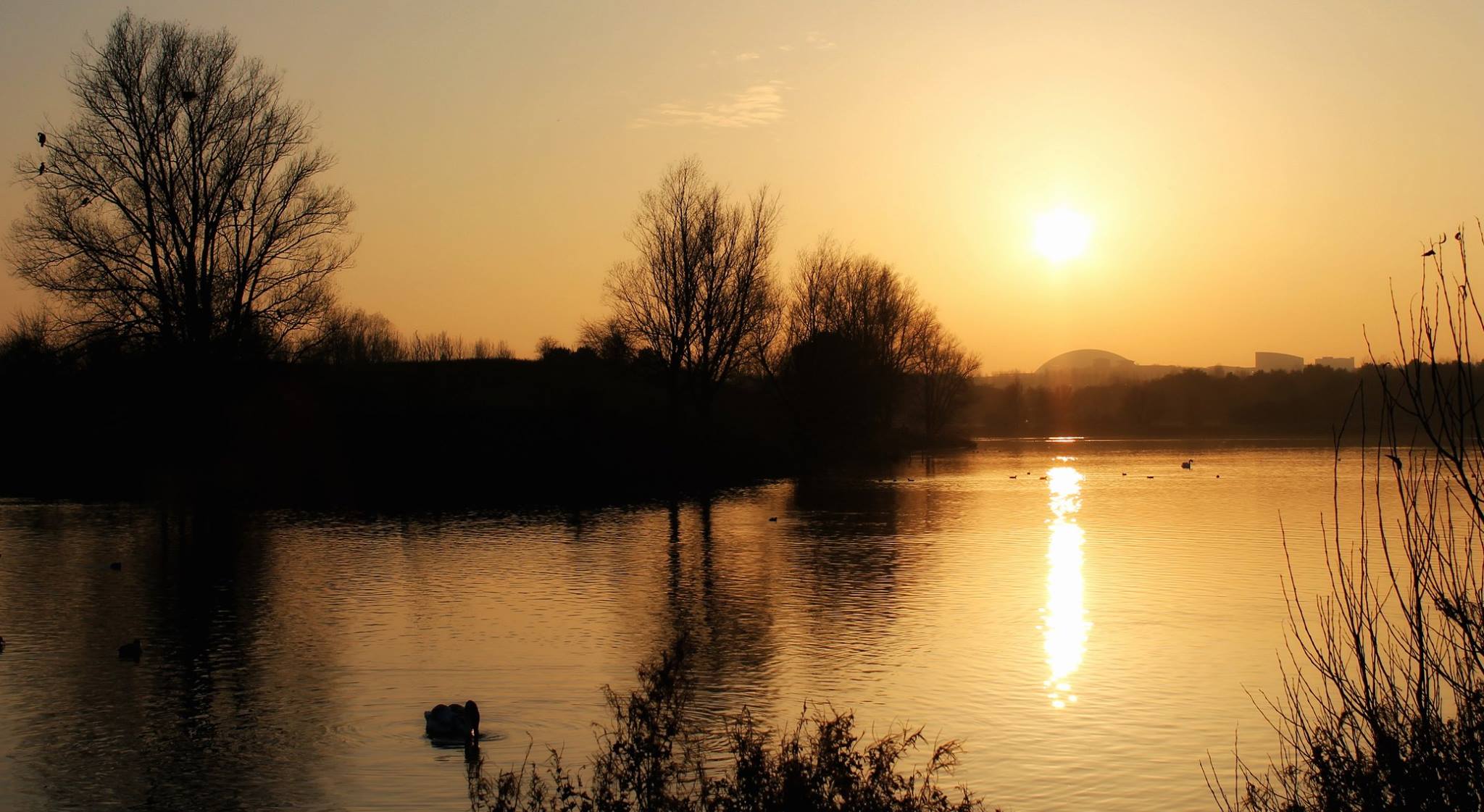 Photo by Jessica Mason
I think my photograph represents a 'smart city' because in the background, you can see the urban Xscape building which contrasts with the serene landscape of Willen Lake.
---
Life on the Canal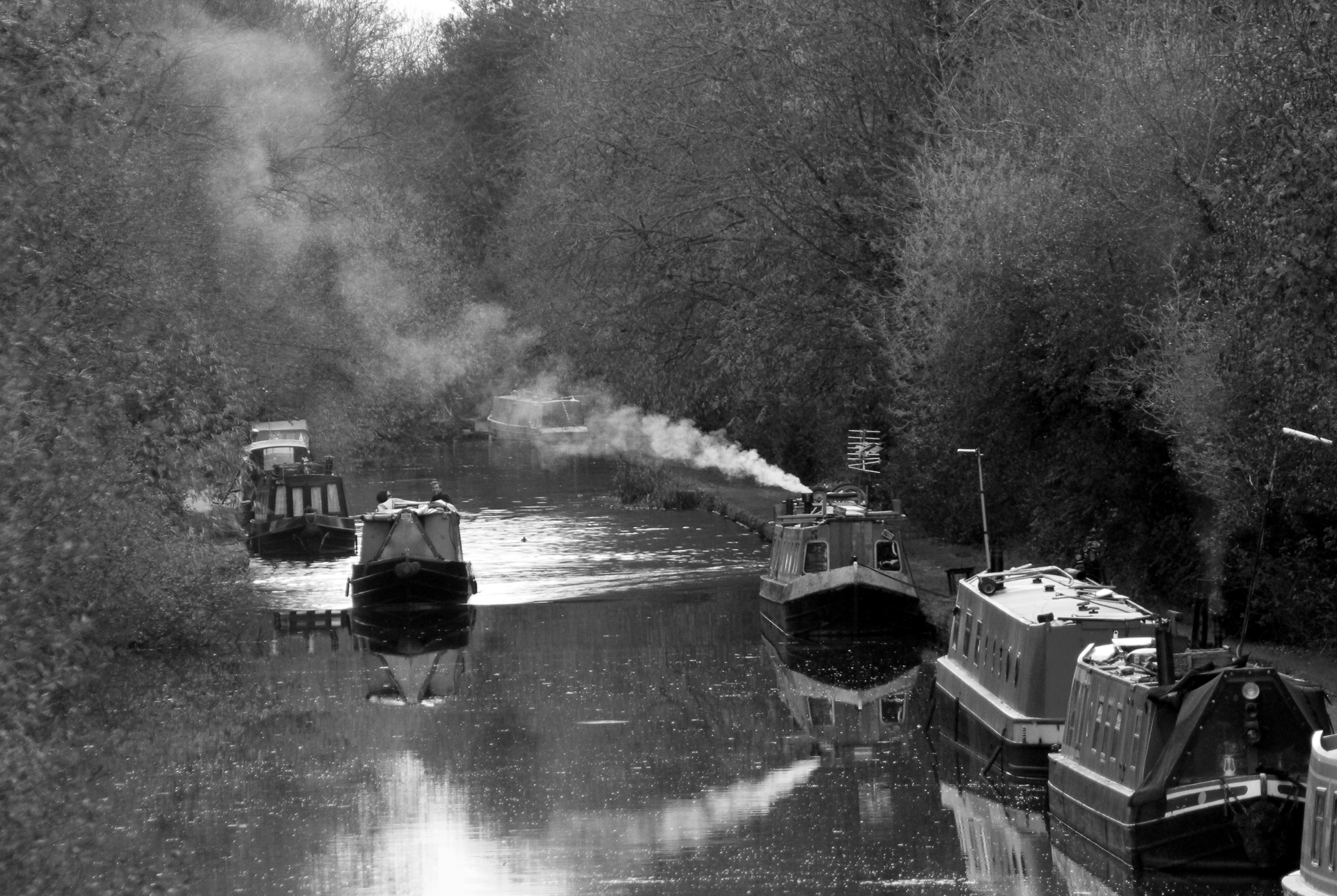 Photo by Jo Angell
People living a life on a canal boats with the most wonderful views across Linford Manor.
---
Last Rays of the Day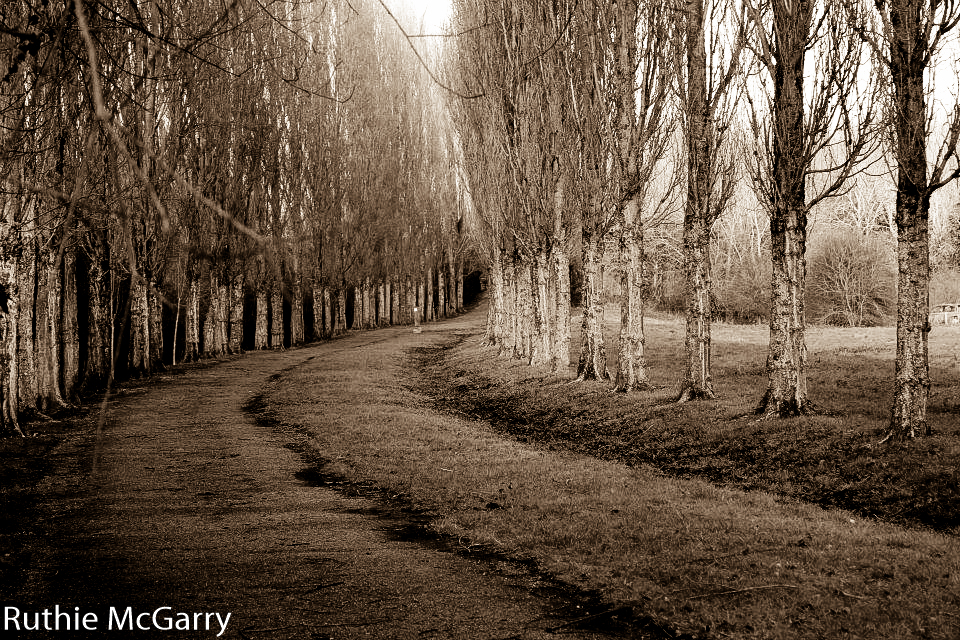 Photo by Ruth McGarry
It shows the diversity, how just a couple of miles from the concrete structure of a major shopping centre, you are surrounded by space, solitude and peace.
---
MK Sunset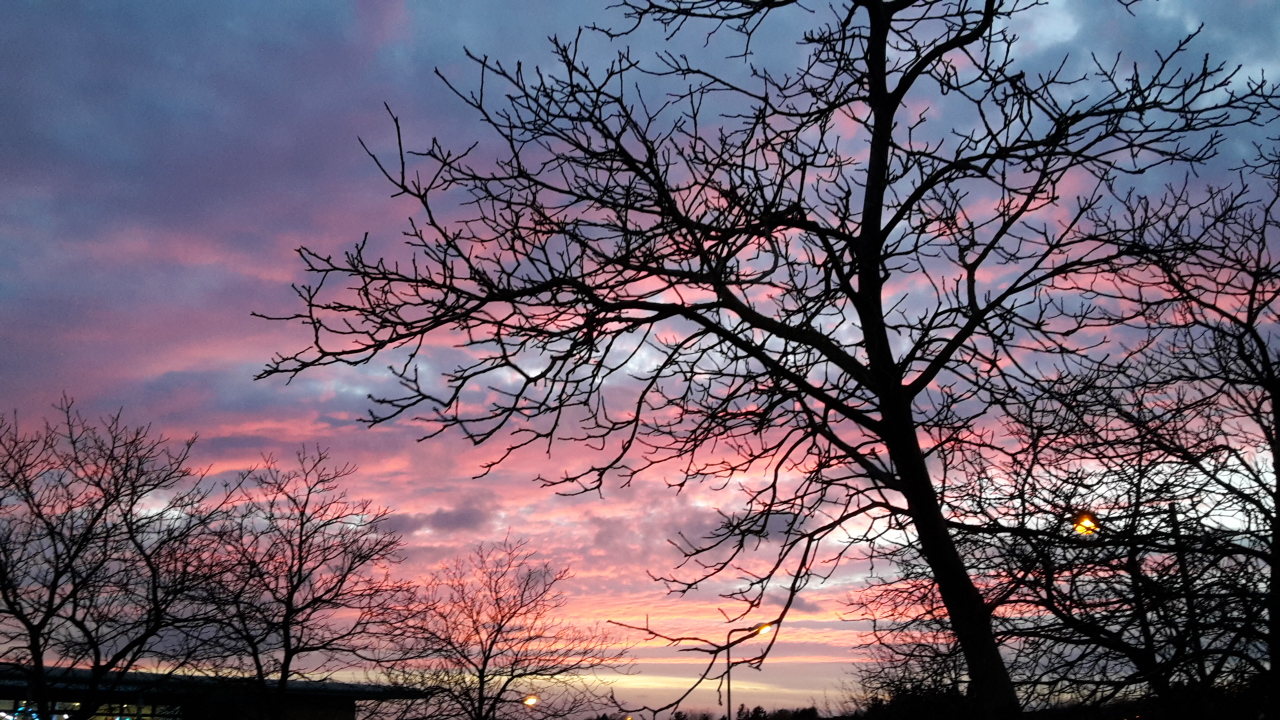 Photo by Tryna Cardenas
MK is a city full of beautiful colours at anytime of the day. Anyone with a smartphone can catch one of this spectacular images!
---
Postmodern Architecture in Green Spaces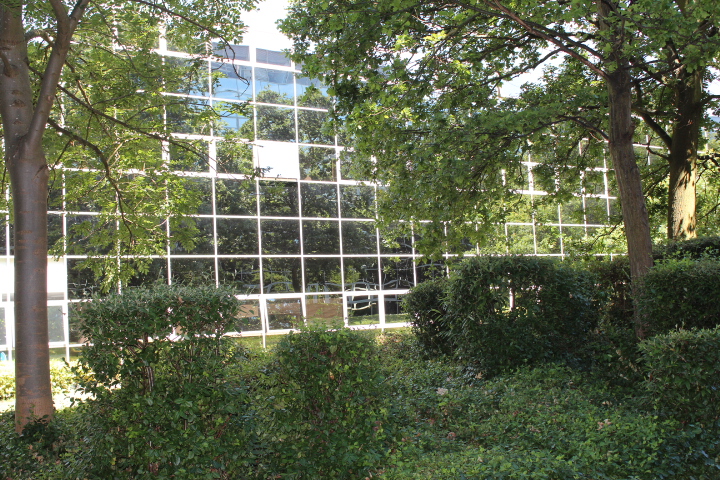 Photo by Charles Westwood
Demonstrates postmodern architecture in green space, has soul and tranquility.
---
Wintery Bandstand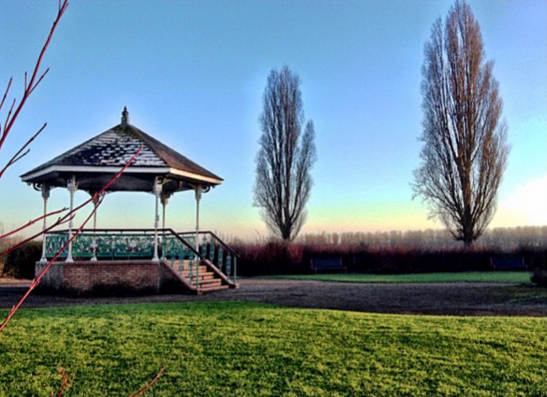 Photo by Nathan Caesar
Reveals the subtle hidden beauty of Milton Keynes.
---